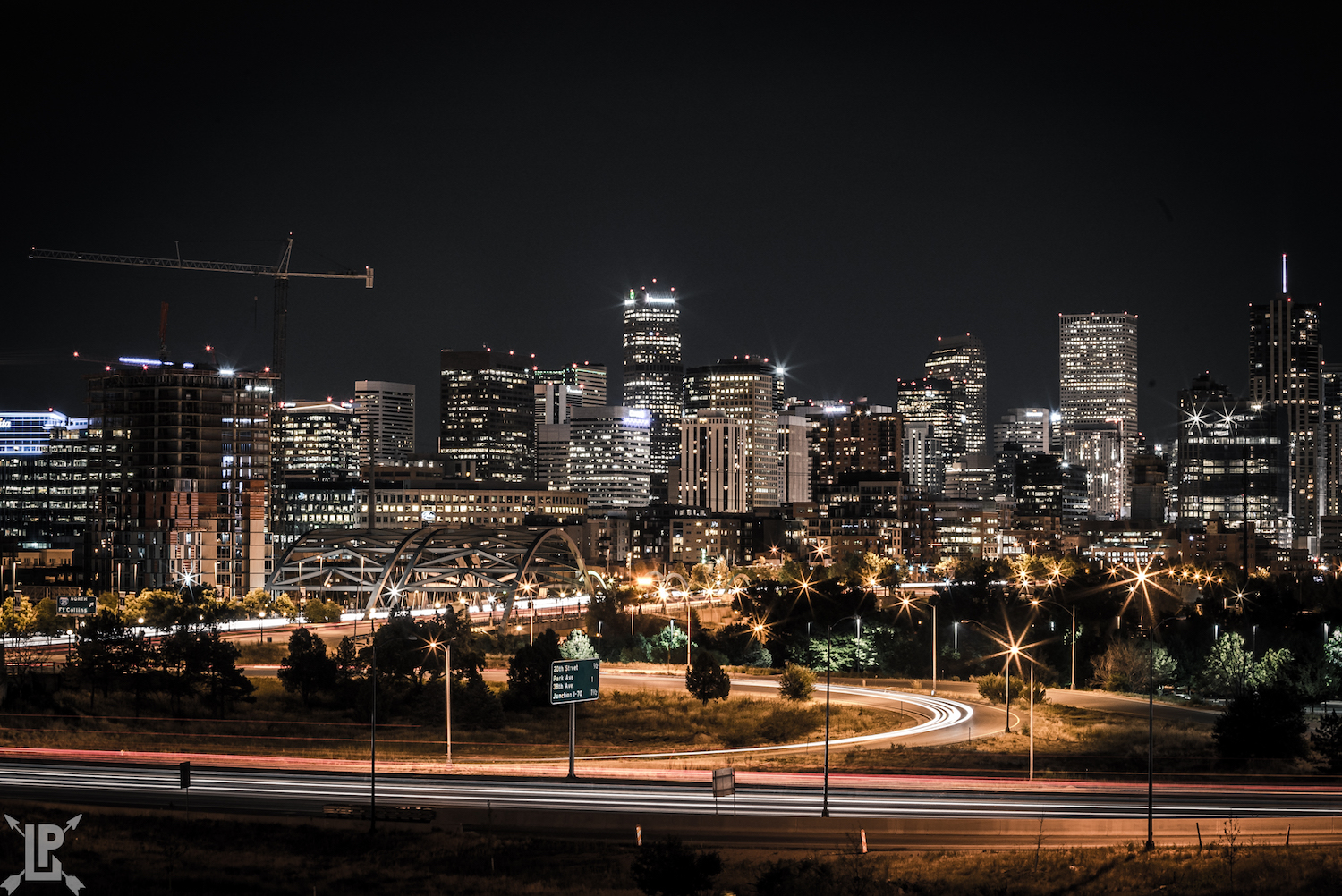 Stuff I would buy if I was gangster rich
On my equipment page I have all the items I use and recommend. This page is just dedicated to my wishlist of things I'd like to buy and would buy if money wasn't an issue, which it usually is. But I figured I'd put it out there incase you put a penny on one of those fat Buddhas in the Chinese restaurant and it actually brought you better fortune than me.
So mastering astrophotography is on my list of photography skills to master. I have been reading a lot of reviews about Sigma's new 14mm Art Lens. The f/1.8 and 14mm combination make it a winner for night photography. The f/1.8 allows in a ton of light while the 14mm gives you a nice wide open field of view. As soon as I can afford this I am getting it.
Sony recently released the a9 and I have some serious FOMO. I was on the fence with getting either the Canon 5D Mark IV and the a7. In the end the Canon was faster and I was familiar with the controls. Then Sony released this, like a bunch of ass-holes. It shoots at 20 frames per second and comes with the a series night shooting quality. If I could do it all over again I would have held out for this one. The problem is by the time I can afford it I have a feeling there will be a newer/better one out. But that's just how the photography business goes.