Photographing "That Wanaka Tree" in New Zealand
The Wanaka Tree in New Zealand is quite possibly the most famous tree in the world. The tree itself is just outside the town of Wanaka on Lake Wanaka, New Zealand. The lone tree sits about 30' off the shoreline and is backed by incredible mountainoues views throughout the year. If you're looking to photograph the tree here a few tips from what I found when I went there.
How to find the Wanaka Tree
The Wanaka Tree is located on New Zealand's South Island, about an hour drive from Queenstown (the closest airport). The tree sits just outside the town of Wanaka on the southern shore of Wanaka Lake.
Where to stay in Wanaka
I stayed at the Wanaka Hotel and the Edge Water Hotel, both of which were very nice. If you're looking to get a hotel I'd recommend booking well in advance since this tends to be a tourist hot spot. There are a lot of other activities in Wanaka to include hiking, skydiving, boating and scenic tours so it tends attract big crowds, especially during the summer months. While there are a lot of great hotels there I'd personally recommend the Edge Water Hotel.
Tips for Photographing the Wanaka Tree
I ended up spending around three days just taking pictures of this stupid tree. In hidsight it was a bit ridiculous to take photos of a damn tree three days in a row, but here I am, blogging about that damn tree. However, if you're super into photography which I am guessing you are if you're reading this, then it's worth photographing the tree.
Tip 1: Go during spring-autumn- I have no doubt that the Wanaka Tree is pretty in the winter too, but it is a deciduous tree (which means it loses its leaves, which is really hard to spell apparently), so if you want to see it with its leaves you need to see it during the spring to fall. I ended up seeing it in the fall so I got some great colors.
Tip 2: Go Early- I got to the tree about an hour before sunrise and well over an hour before sunset. I was really happy I did because you literally have to get a spot on the shore to take a photo of the tree. I started a little further back on the shoreline and had photographers plopping their shit down literally right in front of me. People were jockying for the best spot, getting in front of each other's cameras and shining lights at night that ruined a bunch of my shots. If you go early you can at least get a good spot on the shore to take photos of the tree as the sun is rising.
Tip 3: Bring a zoom lens- I found that the majority of my best shots were shot around 40-60mm. This seemed to make for a great framing of the tree with the distance of the shoreline. I ended up taking some great wide angle shots but then the tree doesn't have the same powerful effect in the frame.
Tip 4: Take shots at night- My first go of the tree actually ended up being at night. The surrounding area offers some incredible stars and if you can catch it when there isn't a lot of cloud cover or moon light you can get some unbelievable shots. I wish I would have been able to shoot a few more night shots but I did have one that came out well.
Tip 5: Give yourself a few days- I honestly think this is a huge one. The weather in that area is very unpredictable and chances are if you go for one day you wont get the shots you're looking for. I ended up not getting the shot I wanted which was the nice glassy water reflecting the tree. That came on the last day during the morning, after a rainstorm.
Tip 6: Photograph other things besides the tree- While the tree is a great thing to photograph, be sure to look around and outside of Wanaka. All in all it's a gorgeous area all around and you wont be disappointed with any place you decide to post up. While I was there I wanted to photograph Roy's Peak but ended up running out of time and good weather. If you go, I'd recommend putting this in your itinerary. I have seen some of the photos and it looks absolutely stunning.
Tip #7: Use long exposures- I found that using a nice long exposure, 5 seconds or more, helped add a lot to the effect of the photo. It also helps a lot with the reflection aspect. Be sure to bring a nice ND Filter so you can slow your shutter speed down as it starts to get lighter outside.
Photography Equipment Used
This ended up being my most used lens during this trip and I shot the majority of my photos on this lens at around 40-60mm.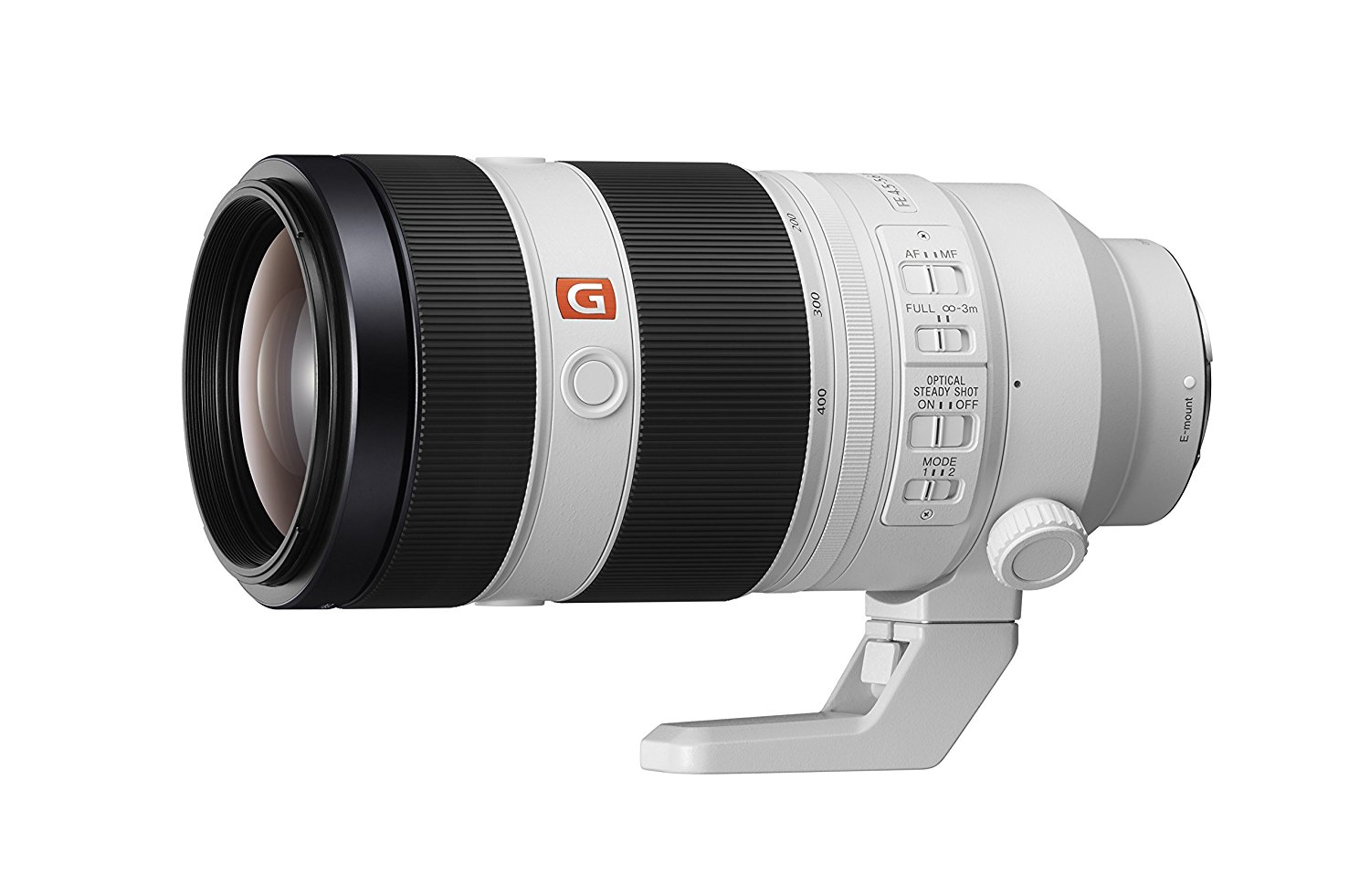 So I didn't use this one a whole lot but I did get the below shot with it. There is a lot of wildlife in the area which is where this thing would come in handy.
This was my primary camera throughout the trip. It was great during this shoot, especially for the low light quality when shooting the stars.
These were crucial when photographing any sunrises/sunsets, especially here. There was a huge line of trees that created some gnarly shadows. These really helped even out the light and make post processing of the photos a lot easier.